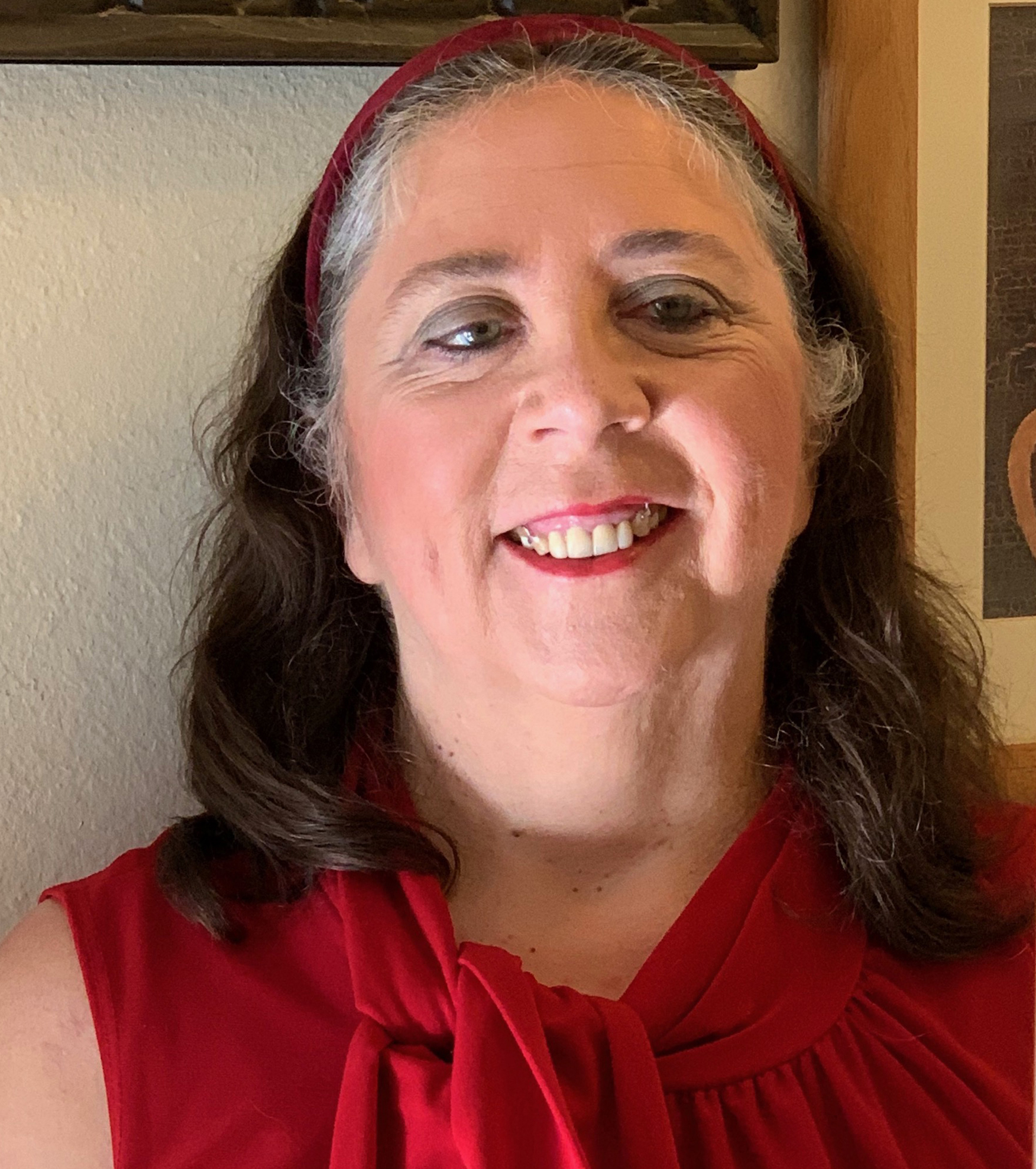 Donna Kelly, MS LPC was awarded a Bachelor of Arts in Psychology from Temple University in 2003, and a Master of Science in Mental Health Counseling from Capella University in 2011. Currently, Donna is enrolled at Walden University completing the dissertation phase of her PhD in Clinical Psychology with a minor in Forensics. Donna received her LPC license to practice from the state of Texas in November of 2012 and opened Kelly's Home Therapy shortly after.
Donna's clinical experience includes working with ADHD, Autism, PTSD, use and training from certified training program in Texas for EMDR therapy. Additionally, her experience includes an eclectic group of treatment methods including; CBT, behavior therapy, Existential, Dialectic therapy, SFBT or solution focused brief therapy, play therapy, anger management, and survivor therapy. Donna has some experience with couples' therapy and group therapy and can offer services in both areas if needed.
Donna's hobbies include; horseback riding, fishing, gardening, bread baking, crocheting and positive reinforcement dog training.